Description
Reviews (0)
Description
Chill out and open a world of Playfoam(R) to find a surprise Pal inside this fun-filled pack!
Hidden within each mystery snow globe, a collectible (and totally adorable) animal from the Arctic awaits.
Use Playfoam, the squishy stuff that never dries out, to create everything your Pal needs, again and again!
Collect them all!
Pretend play develops social and communication skills
Building with Playfoam encourages creativity and imagination
Sculpting again and again develops sensory and fine motor skills
Includes Mystery globes: each pod includes Playfoam and a Playfoam Pal
Series 3 features 12 Snowy Friends Playfoam Pals plus a rare snowman
Collect them all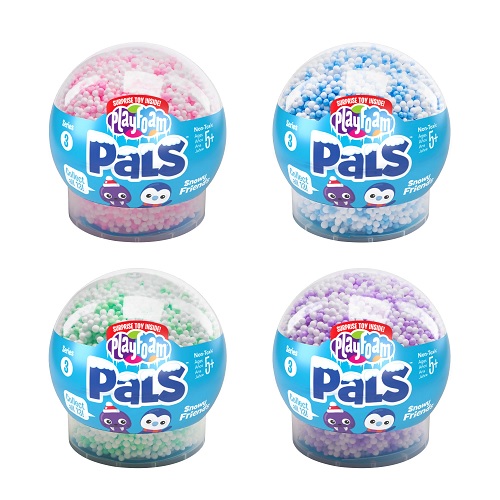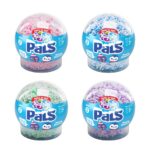 Educational Insights Playfoam Pals Snowy Friends